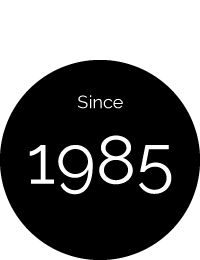 Mélange Events is one of Houston's Top Catering Companies.  We provide turn-key event planning services including food and beverage selections, wine pairings, theme events and parties, weddings and other special events. We are members of the National Association of Catering Executives (NACE) , International Live Events Society (ILES) , and Leading Caterers of America (LCA).
For special events and catering, Mélange Catering is one of Houston's top recommendations. We've been serving Houston's finest with cutting edge food and beverages for 30 years. We look forward to talking to you about your special event!
We listen to our customers. We interpret their needs. We create memorable events.